About
CrossFit Upland opened it's doors in 2014.
Since then, CrossFit Upland has refined what it does as CrossFit Gym. After coaching and training thousands of athletes, you learn to see the differences in fitness and abilities.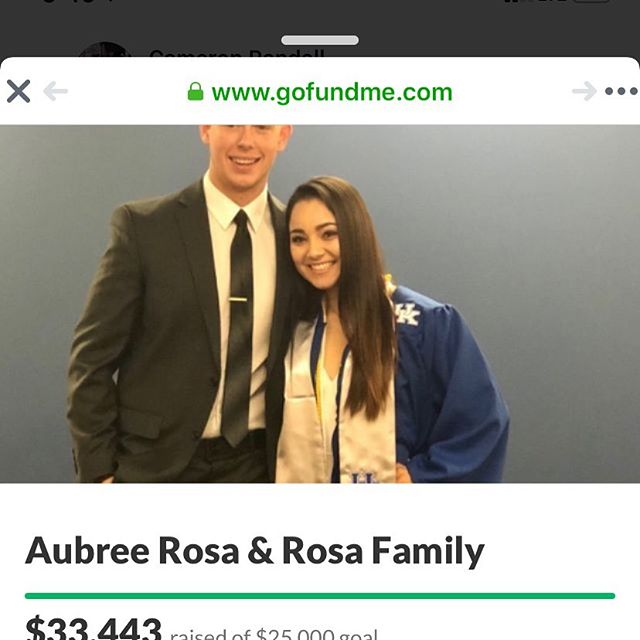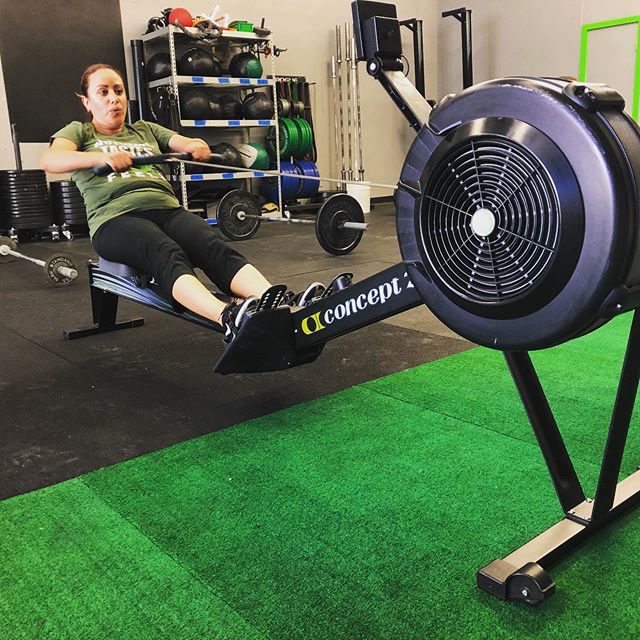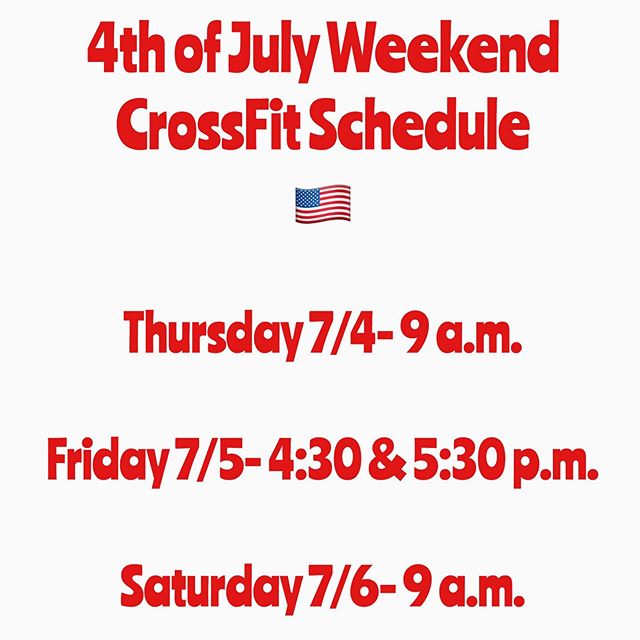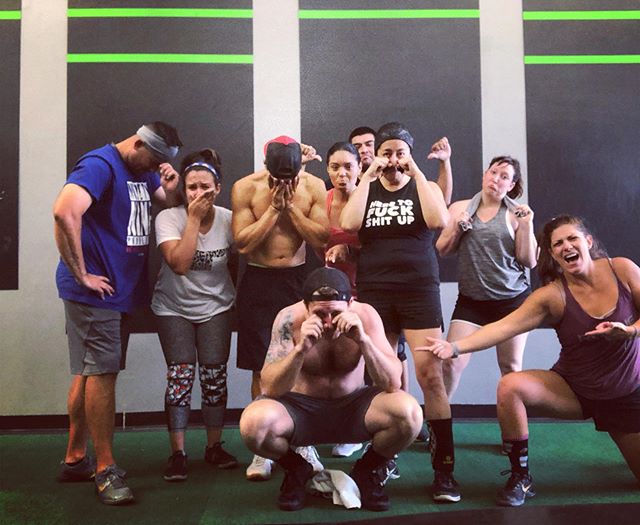 Our coaches are trained to look for the individual needs in peoples fitness. Not everyone is on the same level when it comes to CrossFit. 
We are committed to providing everyone an opportunity to bring out that inner athlete and to get in the best shape of their life.